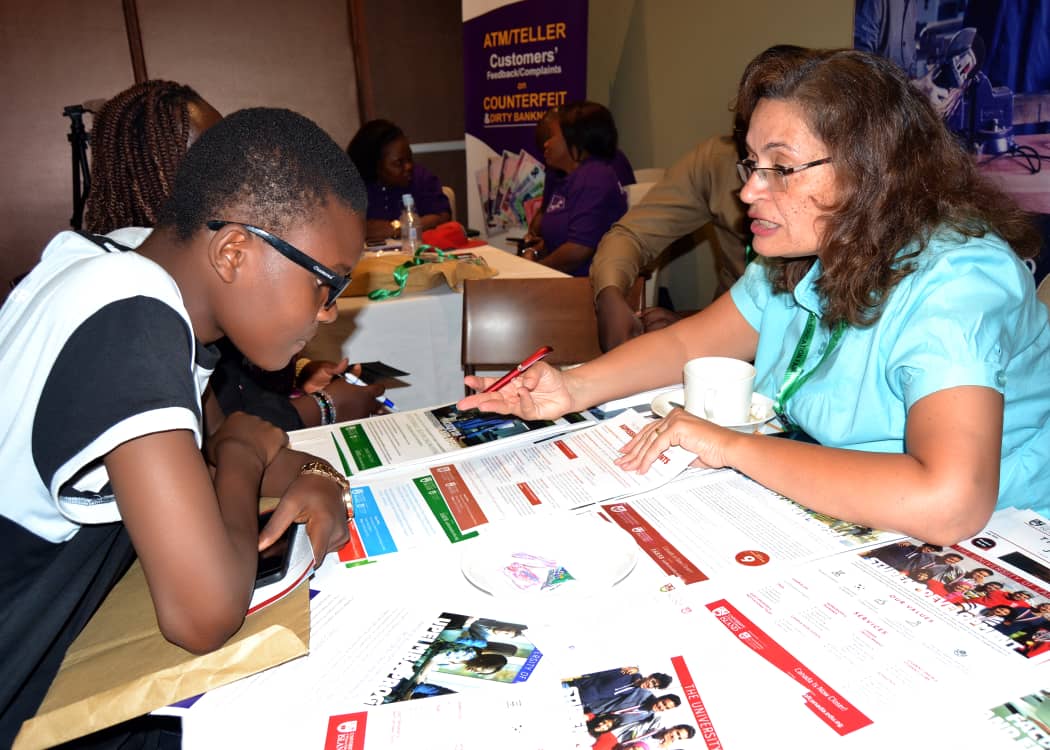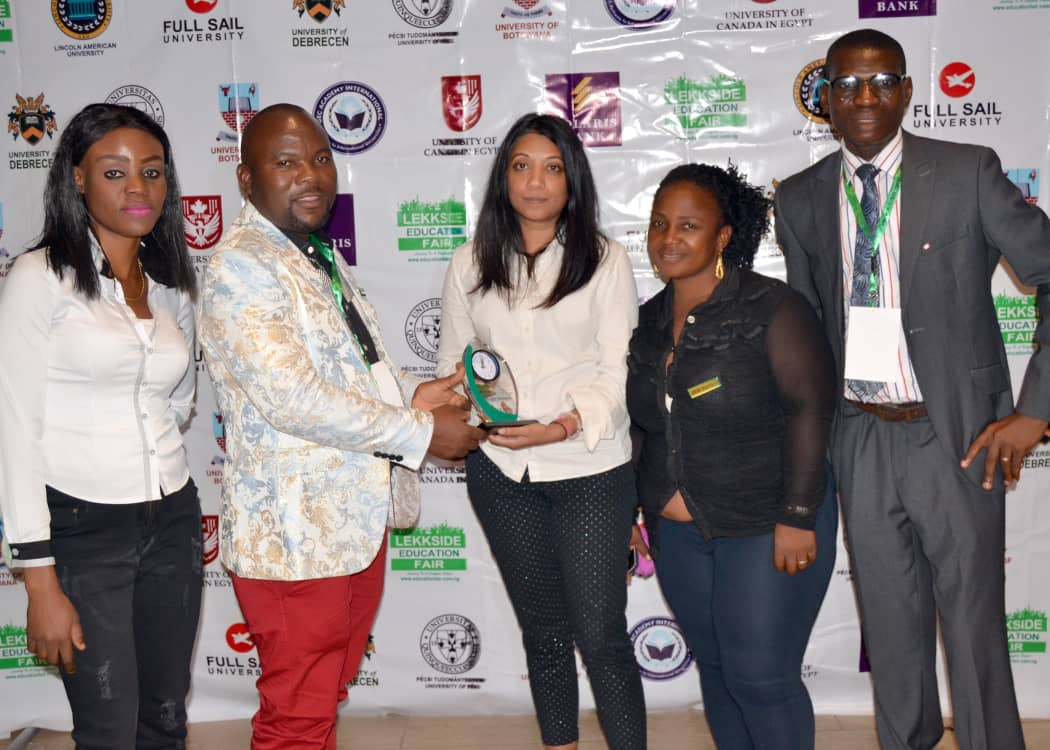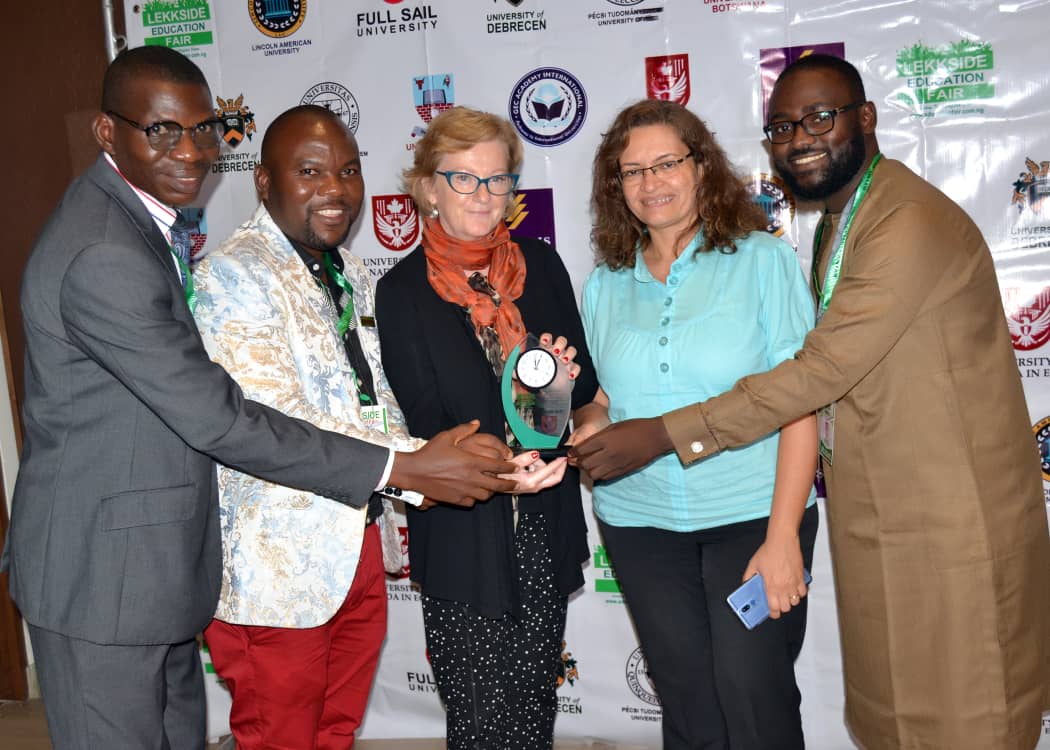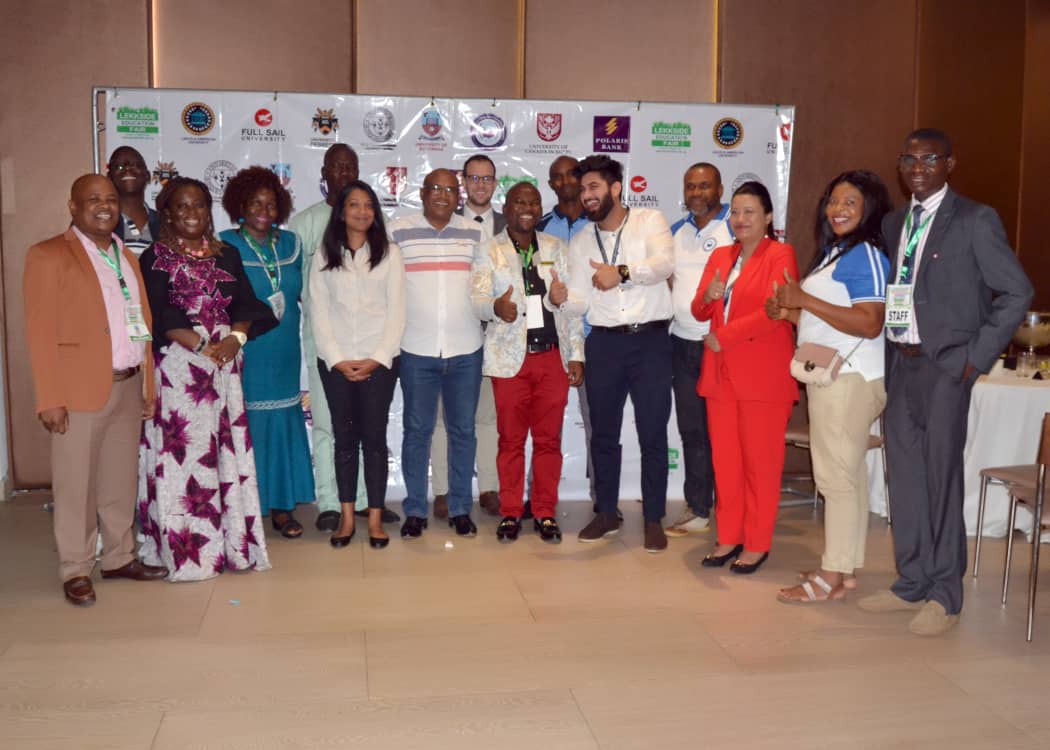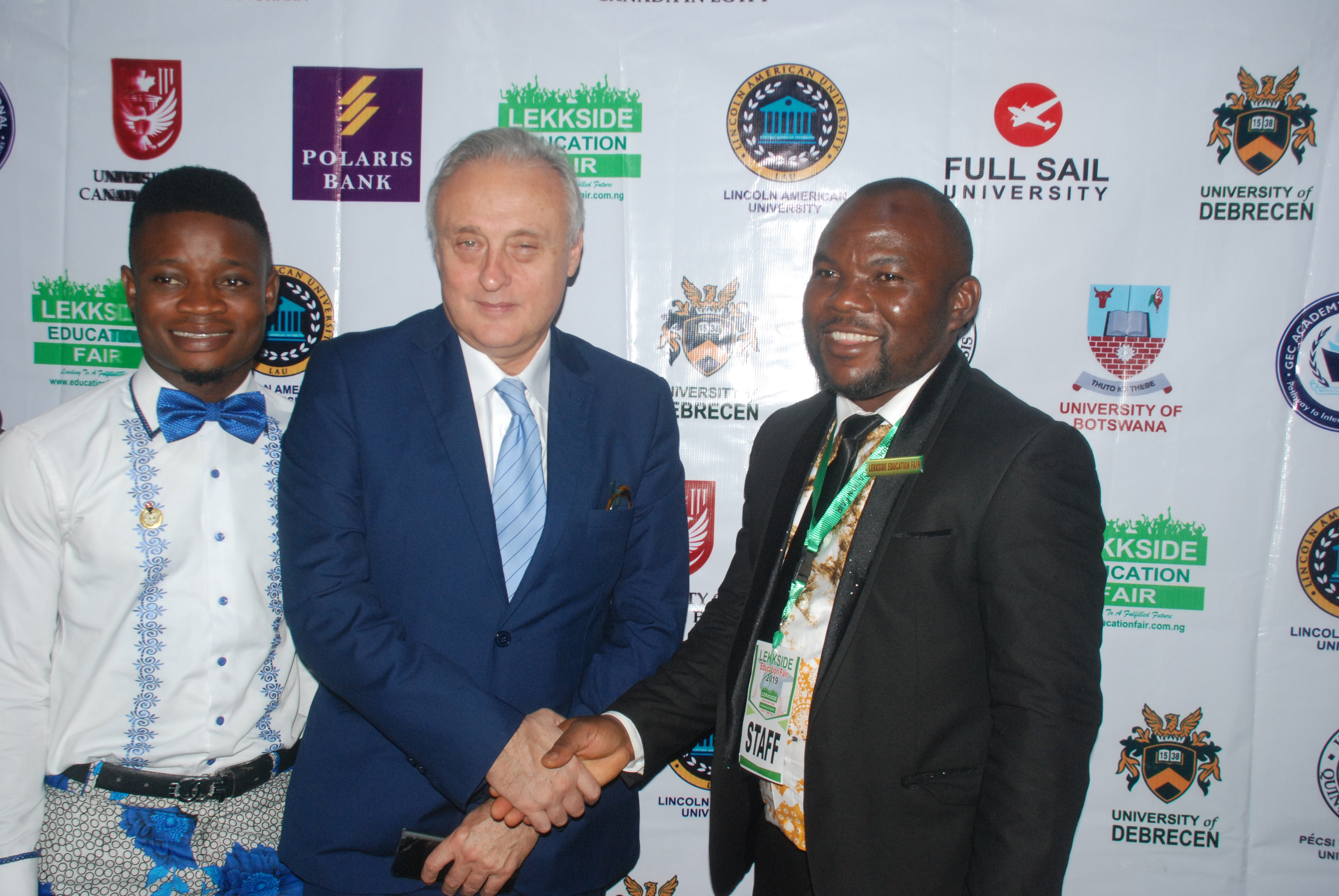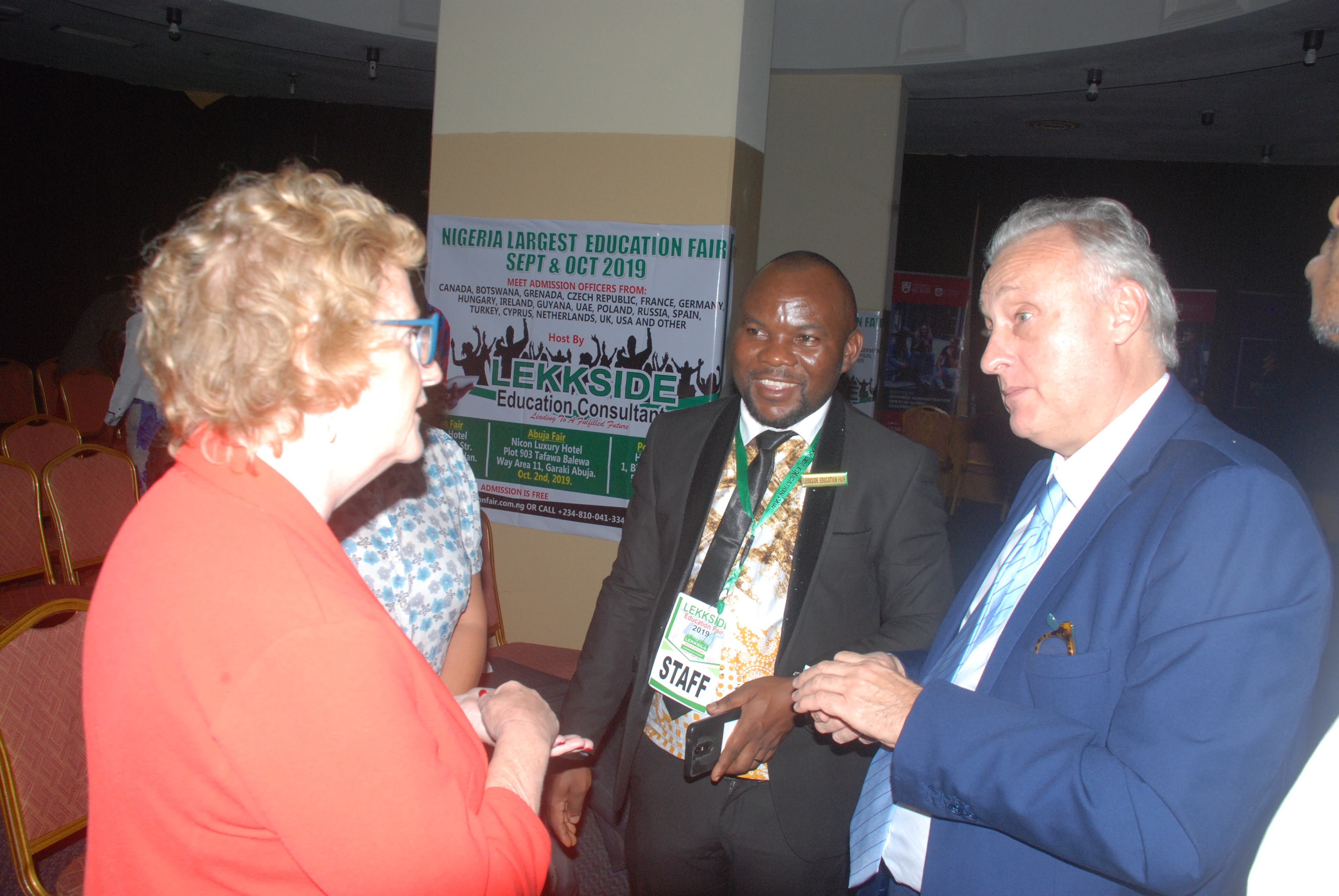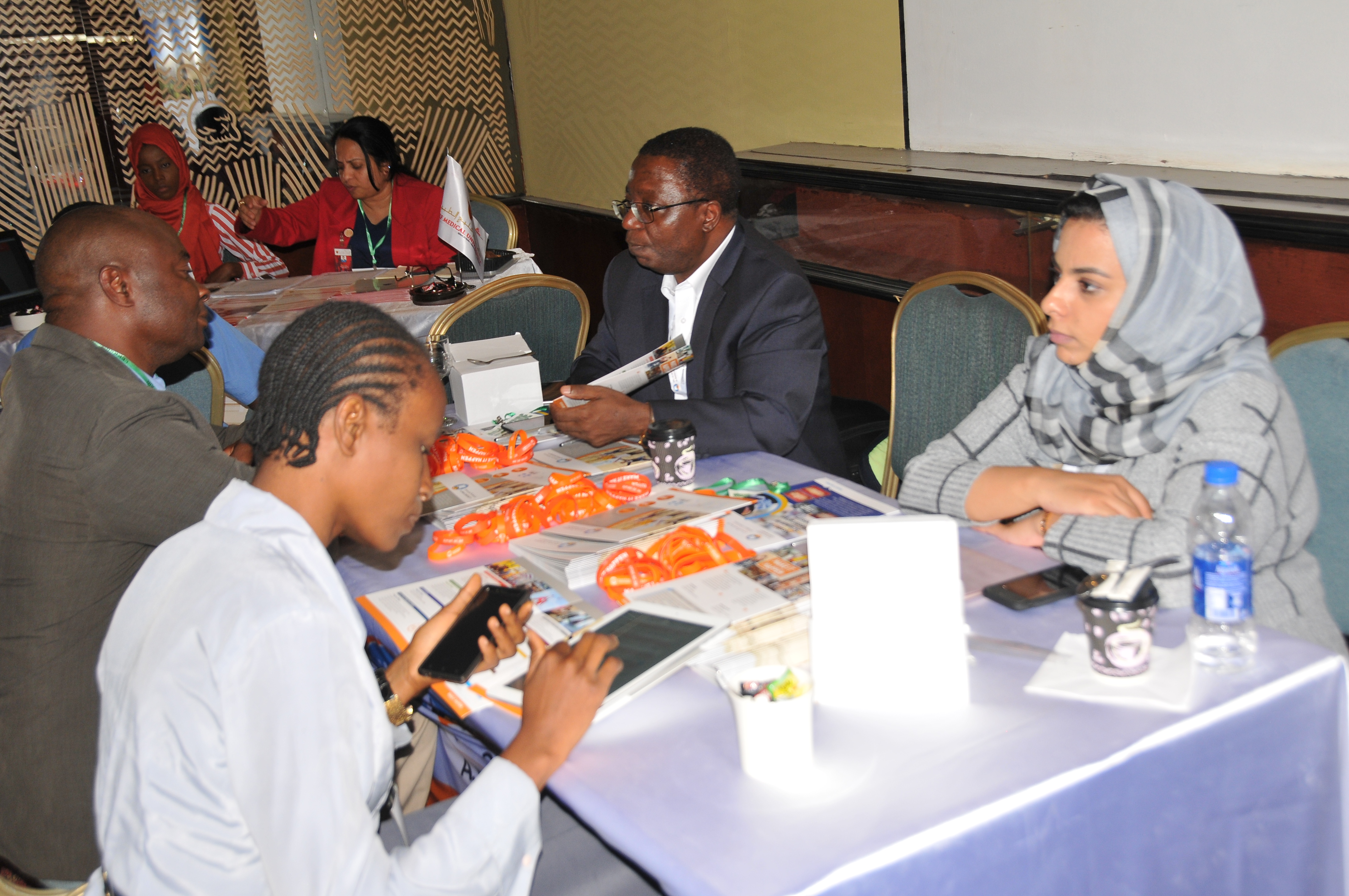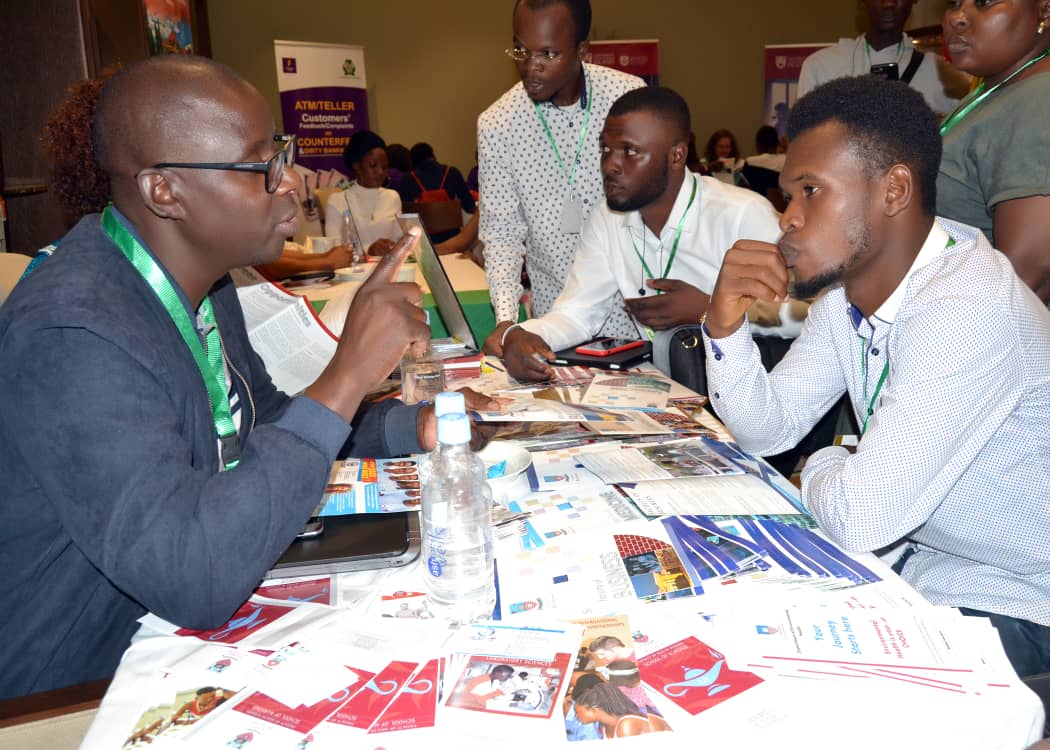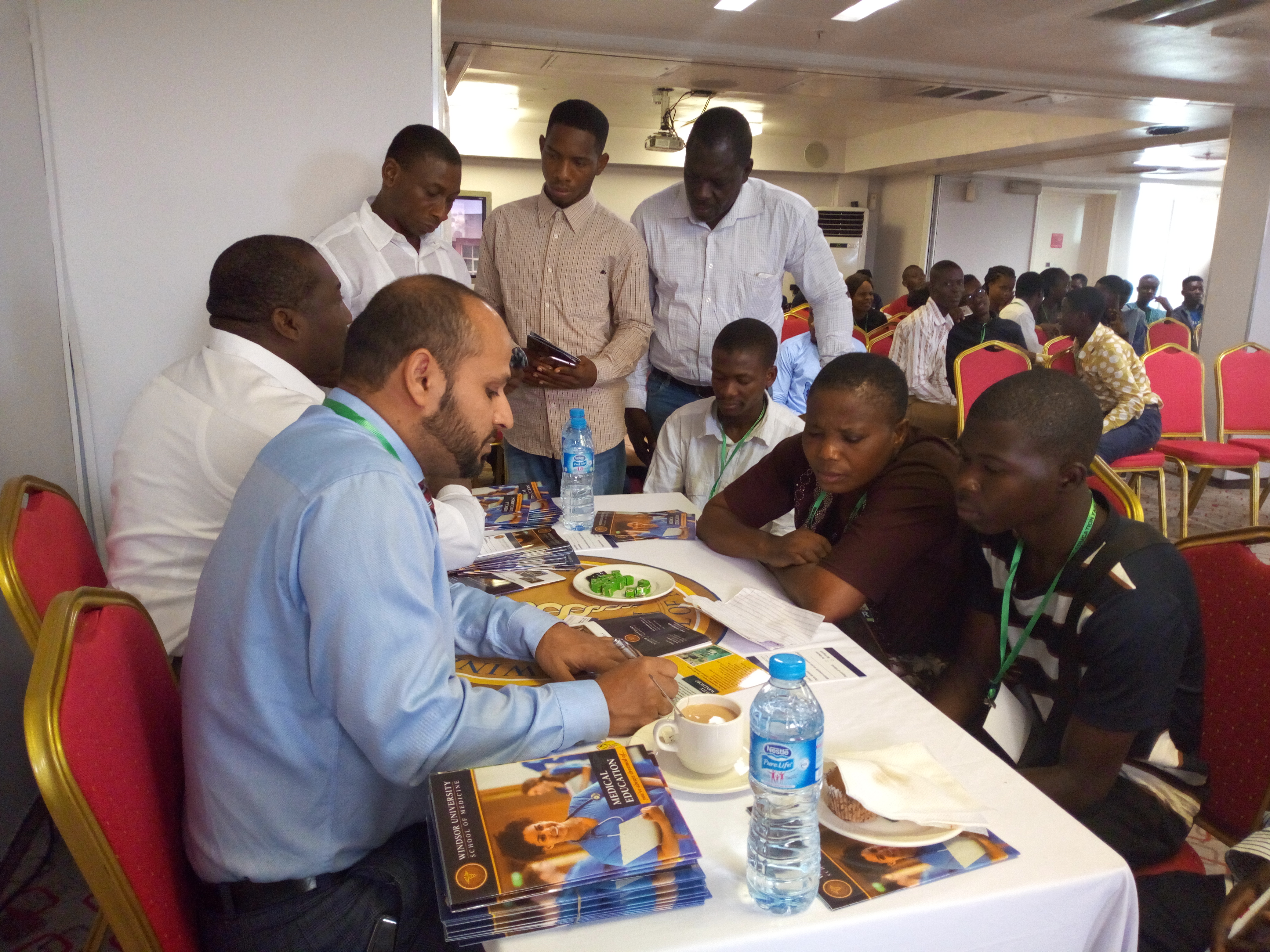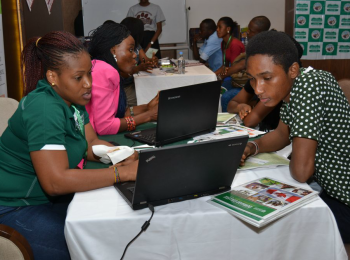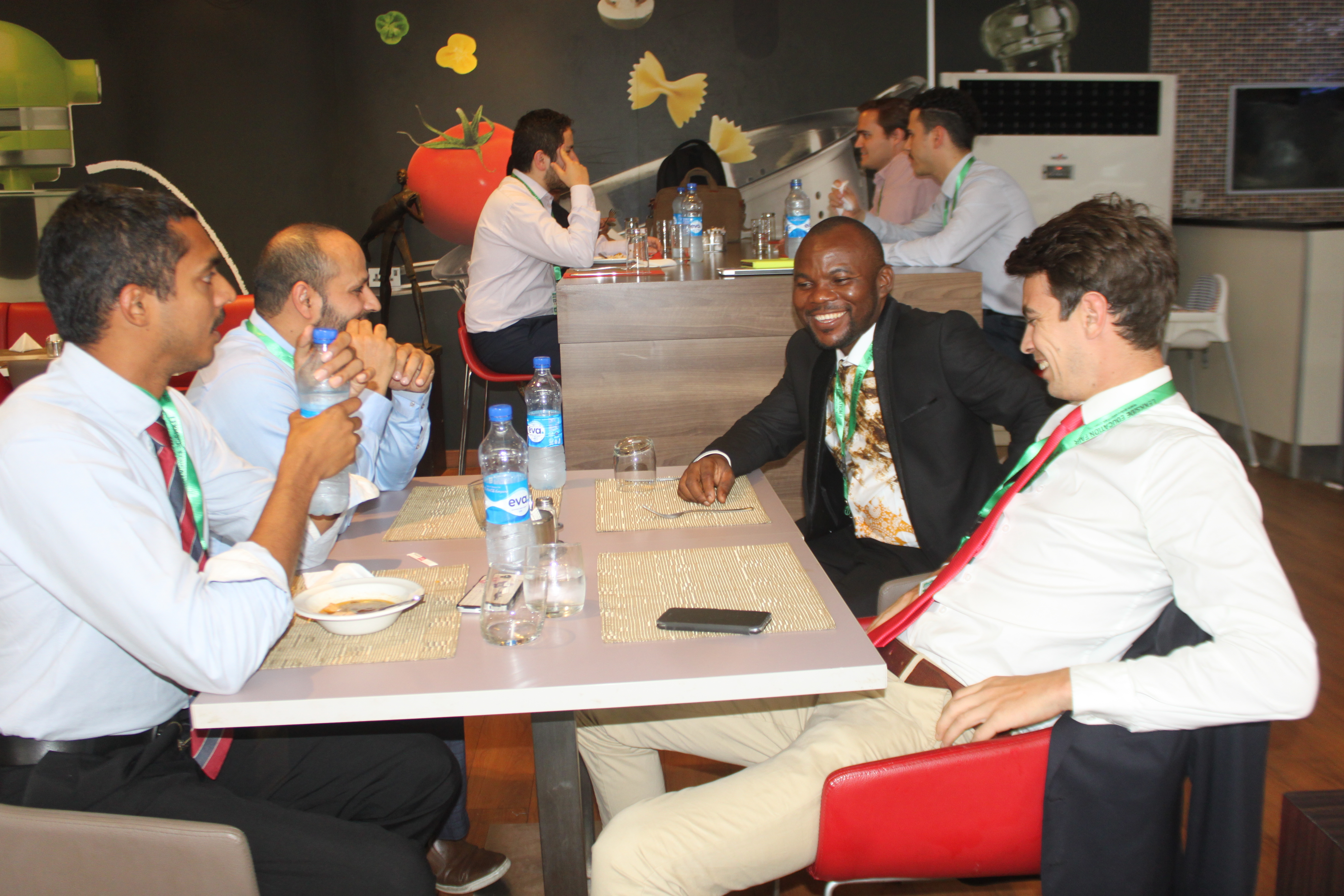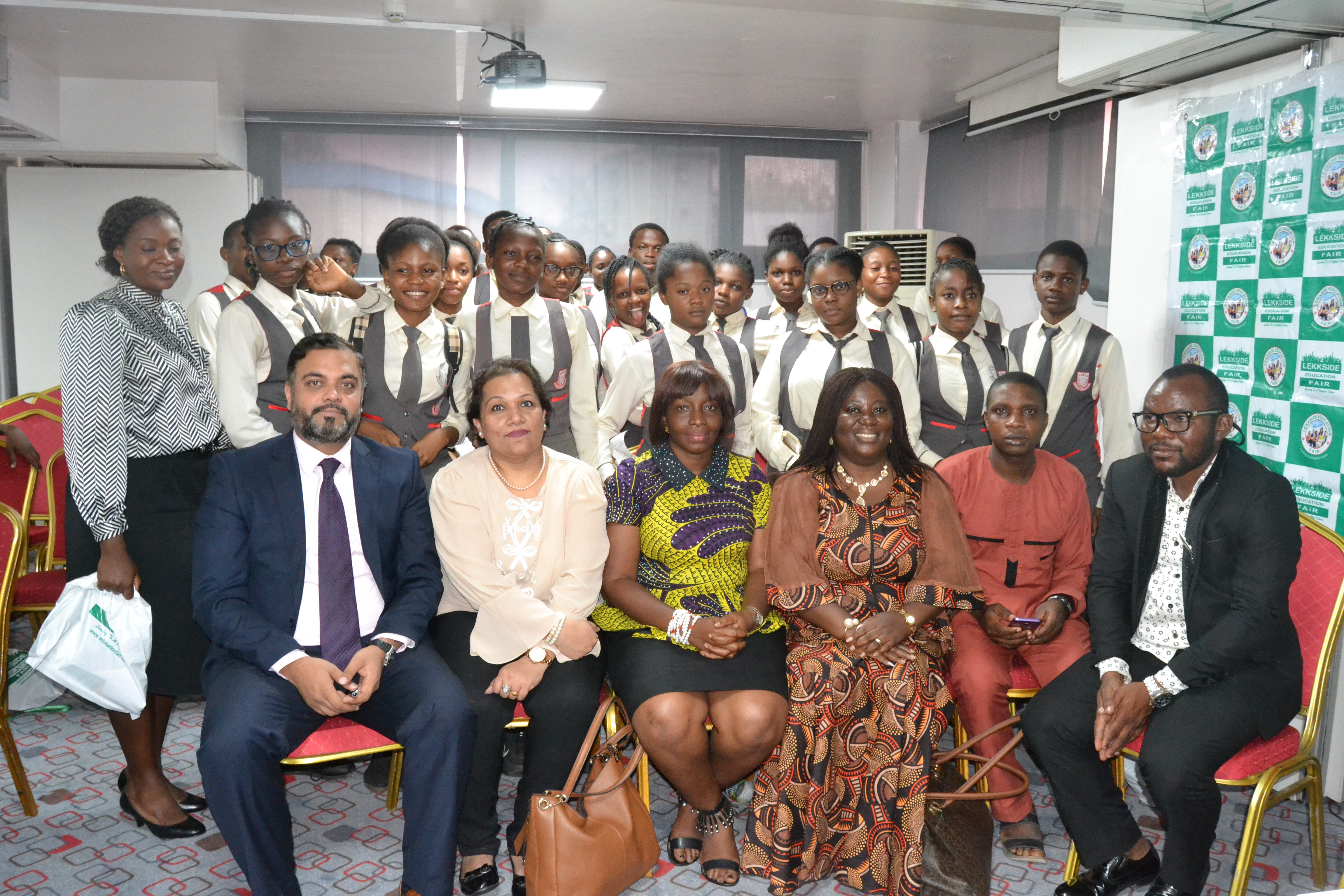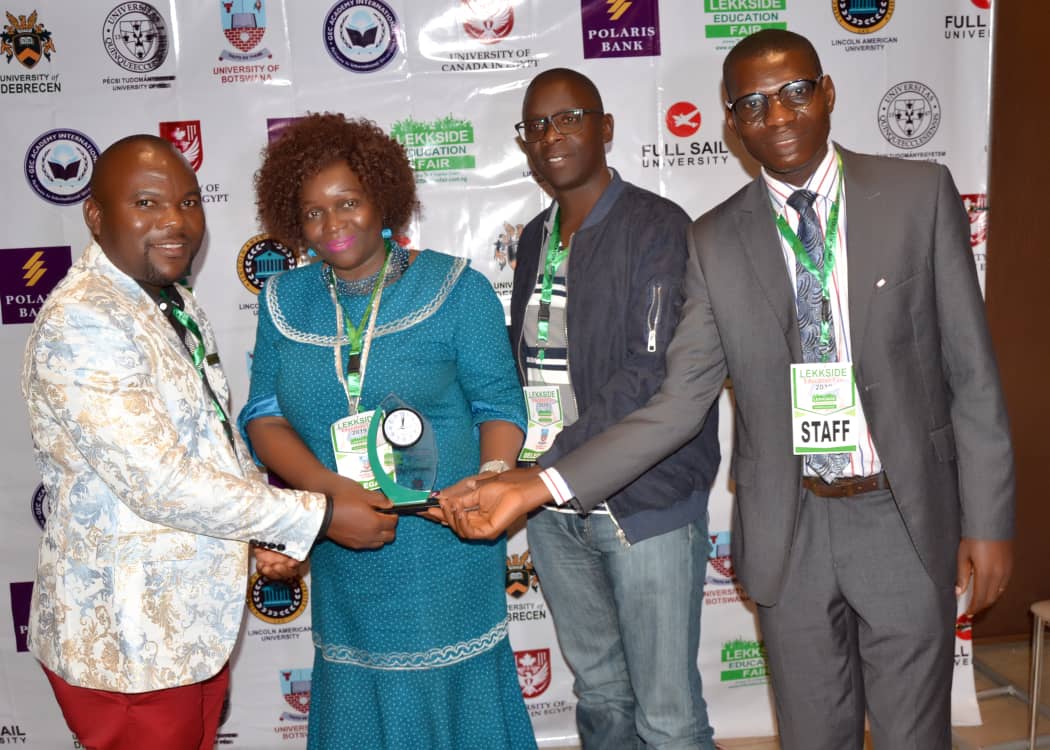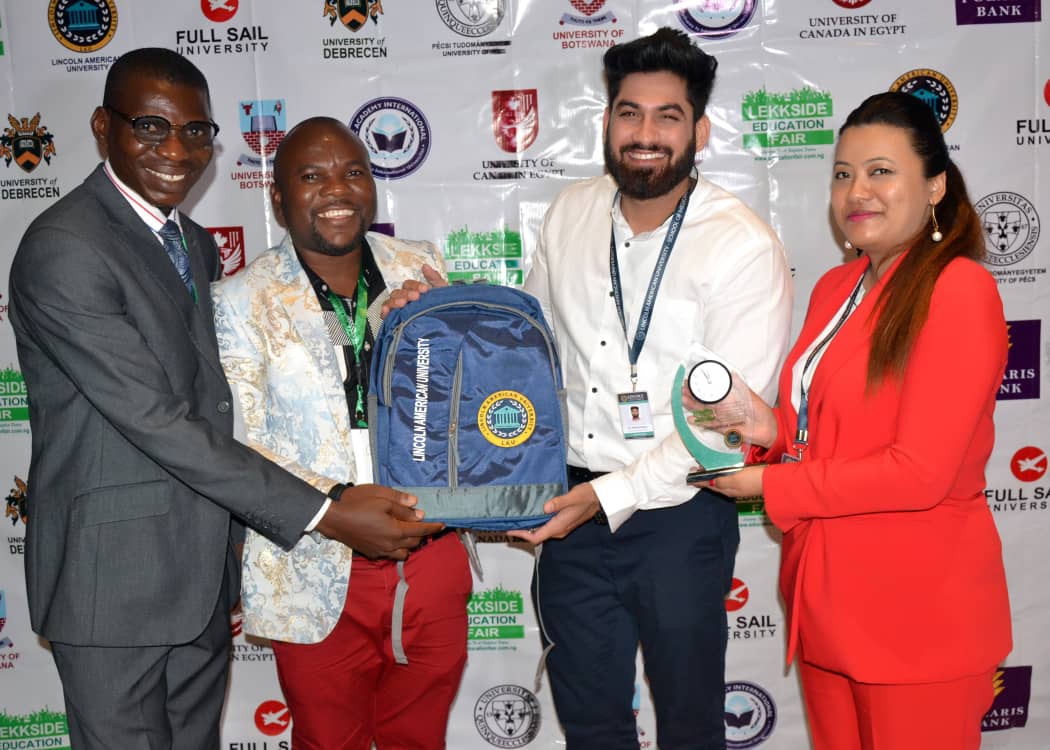 NIGERIA PROJECTED TO HAVE THE LARGEST COLLEGE-AGE POPULATION IN THE AFRICA BY 2020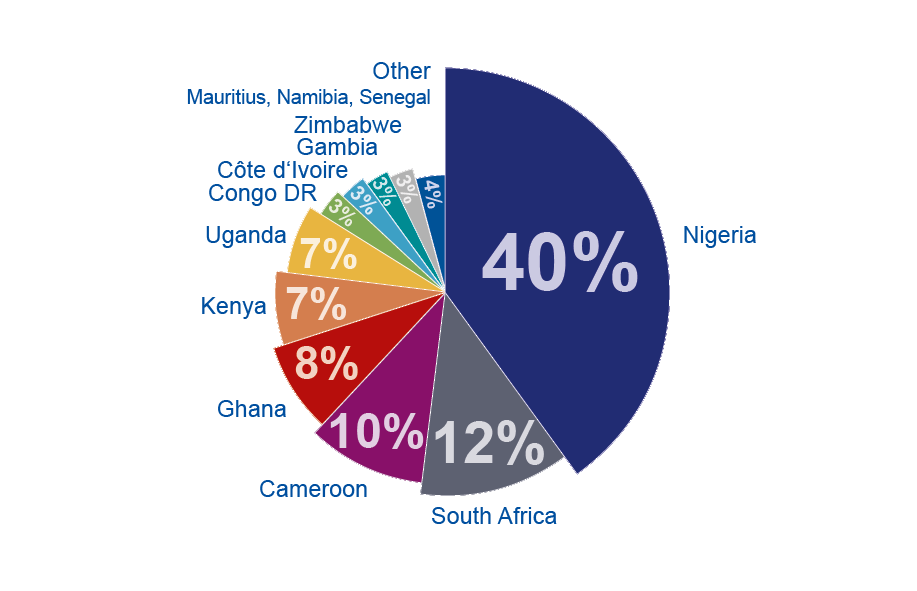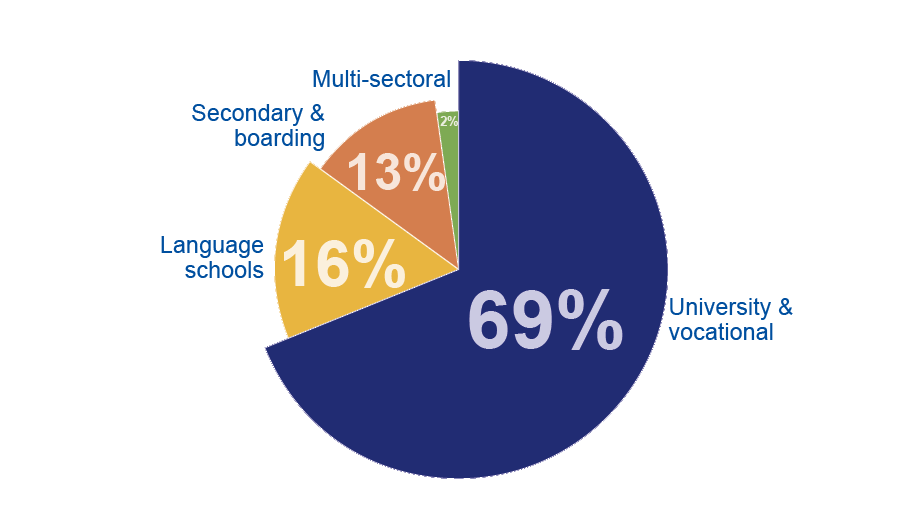 Lekkside Education Fair offers colleges, universities and boarding schools the chance to connect with well-qualified students today, to build reputations and networks to attract the top students of tomorrow. This results in more international student enrollment for participating institutions. Our events include visits to high schools tour, Student Recruitment Fair,and agent workshops.
Discover the Nigeria Study Abroad Market & Meet More Students
Lekkside Education Fair, Nigeria,Over the last 10 years, our College Fairs have directly contributed to an increase in the number of highly qualified Nigerian applicants to abroad institutions. During the fair, students have the unique opportunity to explore the diversity and vitality of higher education in foreign countries. Representatives from foreign institutions as well as Lekkside advisers and staff from Nigerian educational bodies are on hand to interact with attendees.
The number of institution we can accept at each fair limit to 20 institutions to give you the opportunity to compete for talent without being overwhelmed by too many competing schools. We also have established quotas for the number of Institution we can accept from certain countries in order to maintain a balance of countries at our events.
PARTICIPATING UNIVERSITIES
Supporting Institutions and Organizations
We limit the number of participating institutions to give you the opportunity to compete for talent without being overwhelmed by too many competing schools. This makes it easier for parents and students to focus on their area of interest rather than being lost or confused by too many colleges and universities.Click the link below to register your institution. We will get in contact with you and verify your institution.
Frequently Asked Questions
Who should attend the EduFair?
The Nigerian Education fair is open to all persons interested in studying abroad and their parents. Parents and guardians are advised to accompany their wards as there will be courses for secondary school leavers, current university and polytechnic students, graduates and academia for doctorate degrees.
Can I get on-the-spot Admission at the fair?
Yes, you can. University admissions staff at our fairs are also on the lookout for great candidates. If you stand out and make a good impression, you stand a chance of getting an admission at the fair.
Can I get a scholarship?
You will find a wide range of scholarship opportunities or programs that you may be eligible for and get a head start on your application.
Is studying abroad expensive?
Studying abroad can be quite affordable. The cost to study abroad will vary depending on the choice of institution, course, duration and country. At the fair you will get a good idea of how much you will pay depending on the choices you make.
What do I come with?
Please bring along photocopies of all your educational qualifications, credentials, certificates, a copy of your international passport data page, passport photographs, CV, transcript and reference letter (if available). Also come with a notepad for jotting things down.
What institutions are available?
There will be a lot of institutions from European and American countries present at the fair. They will have their delegates present so you can discuss on a one on one basis.
Is there a dressing code?
There is no dressing code but it is always important to look presentable while interacting with admission officers or school delegates.
Can I apply to an institution at the fair?
Many institutions accept applications at the fair but most may only be able to make a conditional offer. You can bring along your transcripts, references, and CVs to help facilitate the application.