PORT-HARCOURT INTERNATIONAL EDUCATION FAIR 2020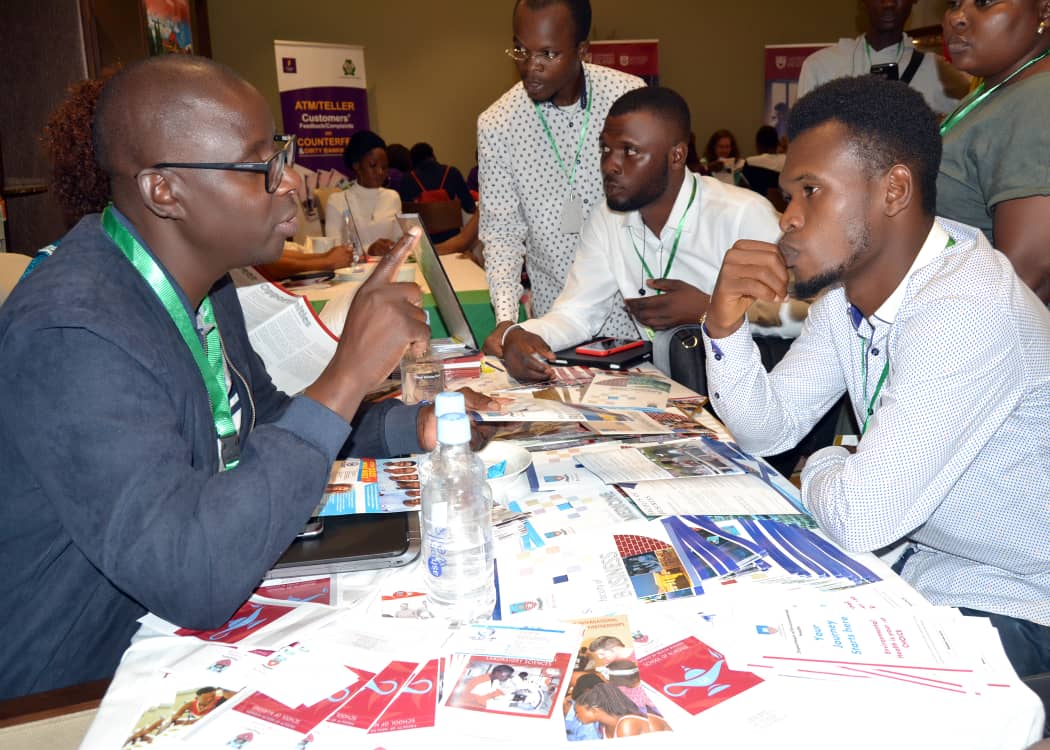 Lekkside International  Education Fair 2020 will be organized for the 11th time and consists of 3 separate events in 3 cities. There will be Student Fairs in Lagos, Abuja FCT  and Port-Harcourt Rivers, Nigeria. The fair will be welcoming all level of students as well as parents looking for all types of study programs abroad.
The International Education Fair Nigeria will bring together Universities from the rest of the world and will allow these institutions showcase the entire spectrum of courses on offer. The event will offer participants looking for colleges, bachelor, master, MBA and PhD study opportunities to talk to academics and representatives. The International Education Fair Nigeria will help you promote your institution effective.
The Abuja Edufair will hold immediately after the Lagos Fair and will lead to the Port-harcourt education fair. See the table below for the schedule.
Full Package price $ 5,000 ( 3 cities )
Include in the package price:•
• 2 nights' accommodations with breakfast
• Participation for 2 delegate
• Dedicated Table, Chair and Meetings with the Students and Parents, Schools principal and agents
• Free Visa Assistant
• Database of the attending
• 10 minute on radio live chat
• City tour + Packed lunch
• Airport pick & drop (International delegate)
• Local sim (international delegate)
OR PICK AND CHOOSE FROM ANY OF THE THREE FAIRS

Rate: from $ 1,999 per Fair
$ 5,000 Join all 3 Fairs
Early bird pricing is available until November 30, 2019. The total price of each registration option will increase by $1,000 after the deadline.
Lekkside International Education Fair is dedicated to helping institutions recruit prospective students from Nigeria.
There are very limited places available from each country for this Fair, so send your request so that we can commence our filtration process and inform you about the decision.
In order to be eligible to exhibit at any of the Fair, the institutions must:
Be a higher education institution recognized by the competent national authority, recognized higher education institutions or a national governmental agency in charge of higher education promotion (governmental agencies may be represented by their embassy in the country where the event is taking place)
Registration must be done online here.
For Sponsorship Opportunities:
Please write to Mr. Amson Adeleke on aiamson@educationfair.com.ng to express your interest and receive further information. Call: +234 809 219 3505
The fair brings together World Class colleges and universities from North America.
Universities & Tertiary Institutions
Vocational Training Institutions
Adult and Continuing and Education Consulting
Overseas Boarding Schools
Supplementary Education Institutions
Language and Business Schools
Arts and Design Schools
Study Tours & Summer Camps
Participation rates include the following package and entitlement:
Include, a table, two chair, waste basket
Lunch and coffee break incl. hot and cold snacks during the education fair
Two representatives allowed per booth and provided free visa support letter
Recognition as fair participant in comprehensive marketing and promotion campaign
10 Minutes interactive live chat on radio Station
The online channels we use for promotion are:
Search engines (google.com) with context ads
Social networks (facebook.com, linkedin.com) with both target ads and posts in relevant communities
Education websites targeted both for students and their parents
Online blogs, web communities
Direct emailing, etc
Lagos Edufair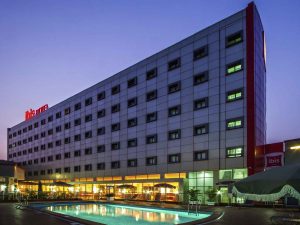 Date
: Saturday 18th January, 2020
Time: 10am to 5 pm
Venue: Ibis Ikeja Hotel, Lagos Ikeja
Address: 23 Toyin Street, Ikeja
To register for this Nigeria Education fair, please click here
Abuja Edufair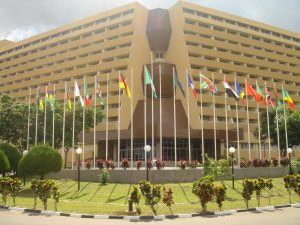 Date: Tuesday 21st January 2020
Time: 10 am to 5 pm
Venue: Nicon Luxury Hotel Abuja
Plot 903 Tafawa Balewa Way Area 11, Garki, Abuja
To register for this Nigeria Education fair, please click here
Port Harcourt Edufair
Date: Thursday 23rd January,2020
Time: 10 am to 5 pm
Venue:Presidential Hotel
I Birabi Street, New GRA 500272, Port Harcourt
To register for this Nigeria Education fair, please click here
Number of visitors per city: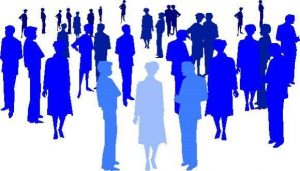 Lagos - 3000+
Abuja - 2500+
Port-Harcourt -3000+