IBADAN EDUCATION FAIR 2020
MONDAY 5TH OCTOBER, 2020, @ PREMIER HOTEL, IBADAN (10 AM – 5 PM)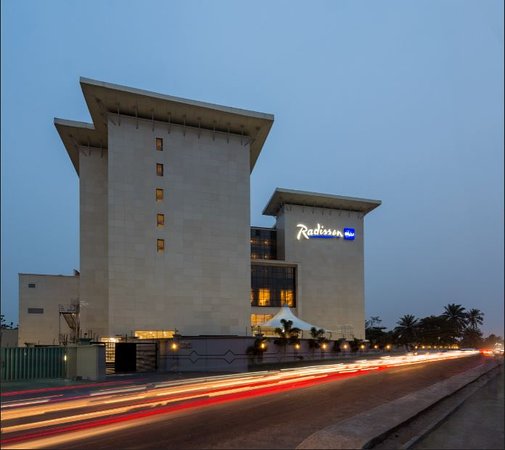 The Ibadan International Education Fair is a unique opportunity to meet qualified High schools students, graduate , undergraduate candidates and decision making family members throughout the most vibrant markets in Nigeria. Selective approach of the audience and thorough candidates registration procedure ensure valuable results for participating institutions.
Organized by Lekkside Education Fair, it is one of the biggest education event taking place in major cities across Nigeria. This occasion enables parents and prospective students in Nigeria who desire international education meet with delegates of partner Institutions from the UK, USA, UAE, Ireland, Hungary, Poland, Cyprus, Canada, Turkey Sweden, Finland, Malaysia, Singapore, South Africa, New Zealand, Grenada, Ghana, Botswana, Guyana, Russia, Australia, France and other countries.
Early Bird Rate for Exhibitors $2,000
Include in the package price:•
• 2 nights' accommodations with breakfast
• Participation for 2 delegate
• Dedicated Table, Chair and Meetings with the Students and Parents, Schools principal and agents
• Free Visa Assistant
• Database of the attending
• 10 minute on radio live chat
• City tour + Packed lunch
• Airport pick & drop (International delegate)
• Local sim (international delegate)
Early bird pricing is available until February 28th 2020. The total price of each registration option will increase by $500 after the deadline.
Lekkside International Education Fair is dedicated to helping institutions recruit prospective students from Nigeria.
There are very limited places available from each country for this Fair, so send your request so that we can commence our filtration process and inform you about the decision.
In order to be eligible to exhibit at any of the Fair, the institutions must:
Be a higher education institution recognized by the competent national authority, recognized higher education institutions or a national governmental agency in charge of higher education promotion (governmental agencies may be represented by their embassy in the country where the event is taking place)
Registration must be done online here.
For Sponsorship Opportunities:
Please write to Mr. Amson Adeleke on aiamson@educationfair.com.ng to express your interest and receive further information. Call: +234 809 219 3505
The fair brings together World Class colleges and universities from North America.
Universities & Tertiary Institutions
Vocational Training Institutions
Adult and Continuing and Education Consulting
Overseas Boarding Schools
Supplementary Education Institutions
Language and Business Schools
Arts and Design Schools
Study Tours & Summer Camps
Participation rates include the following package and entitlement:
Include, a table, two chair, waste basket
Lunch and coffee break incl. hot and cold snacks during the education fair
Two representatives allowed per booth and provided free visa support letter
Recognition as fair participant in comprehensive marketing and promotion campaign
10 Minutes interactive live chat on radio Station
The online channels we use for promotion are:
Search engines (google.com) with context ads
Social networks (facebook.com, linkedin.com) with both target ads and posts in relevant communities
Education websites targeted both for students and their parents
Online blogs, web communities
Direct emailing, etc