LAGOS ISLAND INTERNATIONAL EDUCATION FAIR 2021
Friday 1st October 2021 10:00AM – 4:00 PM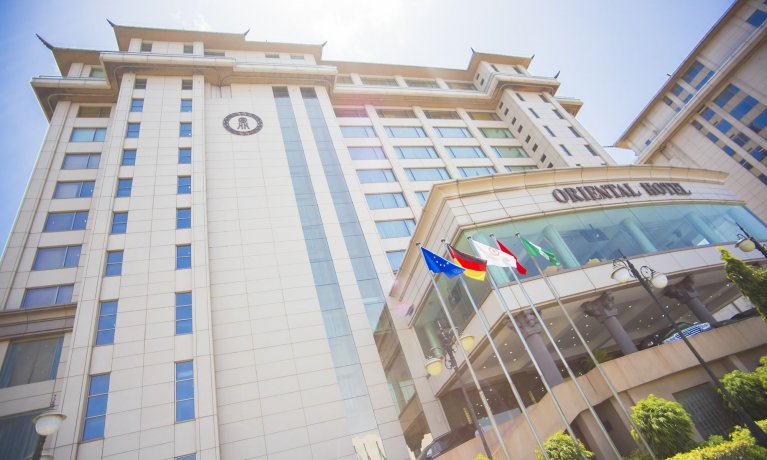 LAGOS ISLAND INTERNATIONAL EDUCATION FAIR 2021
Friday 1st  October, 2021 Time :10:00Am  – 4:00Pm
Lagos Island International Education Fair is dedicated to helping institutions recruit prospective international students from Nigeria, Lekkside Education Fairs brings exciting opportunities for students wishing to study in abroad by bringing institutions from abroad to one place; giving students more opportunities and options, thereby attracting a high number of students.
Our participating institutions range from large state schools, private colleges and universities, community colleges, trade schools, and language centers. We tailor our service to each client, yet strive to give all an experience beyond their expectations. In turn, they return to present at our shows year over year, developing a strong bond with our company.
As the world is getting more globalized, every year a great number of people study abroad or plan to get secondary or higher education overseas. According to the statistics, the number of international students from Africa has grown from 1,2 million in 1990 to 5 million in 2014 and is expected to reach 8 million by 2025. Developing countries need highly qualified workers prepared for a globalized economy. This explains rapid popularity growth of education fair and expos within Africa.
Lekkside Education Fair provides a personalized experience to all participants. The fair are limited to 20 participants, After the event, universities receive a complete database with all students who attended the evening fairs in each city during the fair totaling thousand of names for future contact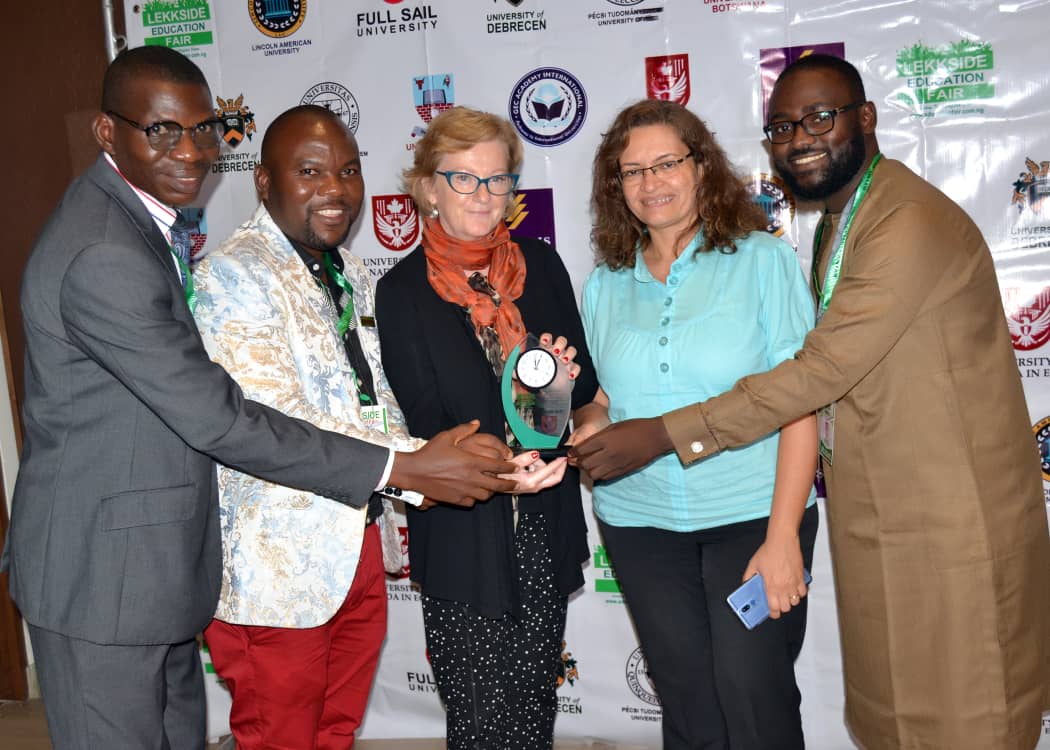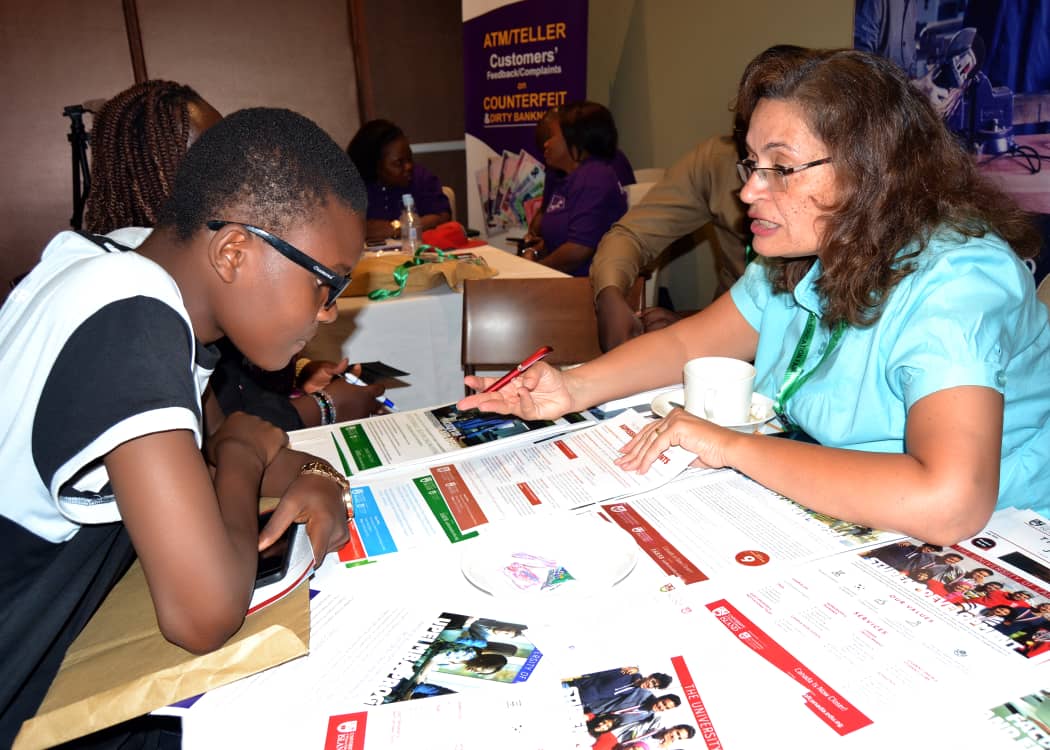 WHO SHOULD ATTEND?
Universities, Colleges and other Higher Education Providers
Secondary and IB Schools
Service Providers
Ministries and Departments
Corporates or Private and Public Organizations that offers Sponsorships/Scholarships to students
Government Departments from African nations seeking International Institutional partnerships
The International Education Fair is a unique opportunity to meet qualified undergraduate and Graduate candidates and decision making family members throughout the most vibrant markets of Nigeria and West Africa. The selective approach of the audience and thorough candidate registration procedure ensure valuable results for participating institutions.
WHY PARTICIPATE AS AN INSTITUTION?
Thousand of Nigeria students who finish secondary schools do not get placements in local universities because institutions are already overcrowded and there's simply not enough. They actively look for opportunities outside of African continent. UK, USA, UAE, Ireland, Hungary, Poland, Cyprus, Canada, Turkey Sweden, Finland, Malaysia, Singapore, New Zealand, Grenada, Guyana, Russia, Australia, France and other countries.

Participation of up to 2 delegates from an Institution/University

A dedicated table, two chairs, a wastebasket

Lunch and coffee break incl. hot and cold snacks during the education fair

10 Minutes interactive live chat on radio Station
Early Bird Rate for Exhibitors $1,500
Early bird pricing is available until April 28th, 2021. The total price of each registration option will increase by $500 after the deadline.
Lekkside Virtual Education Fair is dedicated to helping institutions recruit prospective students from Angola, Botswana, Lesotho, Malawi, Mozambique, Namibia, South Africa, and Zimbabwe.
There are very limited places available from each country for this Fair, so send your request so that we can commence our filtration process and inform you about the decision.
In order to be eligible to exhibit at any of the Fair, the institutions must:
Be a higher education institution recognized by the competent national authority, recognized higher education institutions or a national governmental agency in charge of higher education promotion (governmental agencies may be represented by their embassy in the country where the event is taking place)
Registration must be done online here.
For Sponsorship Opportunities:
Please write to Mr. Amson Adeleke on aiamson@educationfair.com.ng to express your interest and receive further information. Call: +234 809 219 3505
The fair brings together World Class colleges and universities across the World
Universities & Tertiary Institutions
Vocational Training Institutions
Adult and Continuing and Education Consulting
Overseas Boarding Schools
Supplementary Education Institutions
Language and Business Schools
Arts and Design Schools
Study Tours & Summer Camps
The online channels we use for promotion are:
Search engines (google.com) with context ads
Social networks (facebook.com, linkedin.com) with both target ads and posts in relevant communities
Education websites targeted both for students and their parents
Online blogs, web communities
Direct emailing, etc