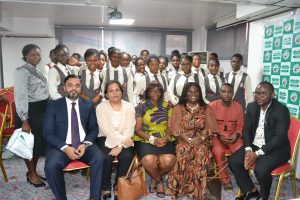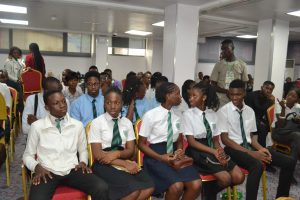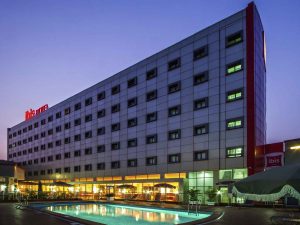 Saturday: 18th  of January
City: Lagos
Venue: Ibis Hotel Lagos Ikeja
Fair Time: 10:00-140:00
Fair Time: 15:00-18:00
Fair Rate: $ 2,545 Rate
Lagos visit of local schools on the 17 January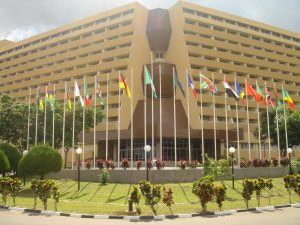 Tuesday: 21st  of January
City: Abuja FCT
Venue: Nicon  Luxury Hotel Abuja
Fair Time: 10:00-140:00
Fair Time: 15:00-18:00
Fair Rate: $ 2,545 Rate
Abuja visit of local schools on the 20 January
Thursday: 23rd  of January
City: Port-Harcourt
Venue: Hotel Presidetial
Fair Time: 10:00-140:00
Fair Time: 15:00-18:00
Fair Rate: $ 2,545 Rate
Port-Harcourt visit of local schools on the 22 January
The annual Student Fairs held in Lagos, Abuja and Port-Harcourt will welcome parents and students on grade 5-12 looking to apply for an International High School, Boarding Schools, and/or summer program and representatives from boarding schools across the United States, Canada, UK, UAE, Australia, New Zealand, Switzerland, Singapore, Jordan, India, France, Spain, Germany and more country from around the world.
Schools Fair Lagos 2020 is dedicated to high and boarding schools recruit prospective international students from Nigeria,and is a unique opportunity to meet qualified prospective students and decision-making family members throughout the most vibrant markets in Nigeria who desire international education; It is an outstanding opportunity for your prestigious school.
MARKET OVERVIEW
There are currently over 1,000,000 Nigeria students studying abroad. Nigerians study in destinations including the United Kingdom,Canada, U.S.A, Malaysia, Australia, United Kingdom, Austria, Belgium, Czech Republic, Denmark, Estonia, Finland, France, Germany, Greece, Hungary, Iceland, Italy, Latvia, Lithuania, Luxembourg, Malta, the Netherlands, Norway, Poland, Portugal, Slovakia, Slovenia, Spain,  Sweden, Switzerland., Russia, the Netherlands, and etc. Indeed a huge market for International Students.
School  fair dates are at the most opportune time for both students and schools, according to when students are seriously thinking about their next step in education.
Fair attracts the best student participation. The fair has a reputation for attracting the highest quality students. It is essential that it attracts the most interested and qualified candidates.
The Fair will follow the current trends in the existing and big student markets, and they also find the new trends and virgin markets ensuring great benefits for the participating schools in the best locations.
Why your School should participate:
The biggest educational fair in Nigeria
More than 7000 visitors during 2 days of the fair – school children with parents, students, young professionals, employees of educational area, representatives of educational agencies
Gain insights and market intelligence
Increase visibility of your product or service
Meet Nigeria School and/or organizations
The fair is held in the very center of Lagos and Abuja Wide advertising campaign
Receive on-the-ground assistance
Exhibitor's Profile:
Boarding School,
High education;
Language courses;
Vocational programs;
Secondary education;
Business education;
Professional education;
University preparation programs;
Exhibitor's Package:
Exhibitor's package includes promotional opportunities, networking and market research tools, as well as logistic support.
Logistic Support:
Free transfers to/from airport and venues
Free Interpreter's service during the fair*
Accommodation advice*
Visa support and advice*
Freight advice*
Visitors profile:
High School students;
Senior College Students;
Diploma Holders;
Parents;
Educational Professionals (agents , teachers);Work & travel
Internships programs and Firm Company
Every event advertising campaign is based on targeted promotion of each exhibitor and its educational programs.
The online channels we use are:
Search engines (google.com, yandex.com) with context ads
Social networks (facebook.com, linkedin.com ) with both target ads and posts in relevant communities
Education websites targeted both for students and their parents
Online blogs, web communities
Direct emailing, etc
Additionally, we might also engage some offline activities as well:
Personal invitations to school directors
Posters in schools
Fliers in country specific centers for international education and culture
Business and specialized print media
Radio
There are very limited places available from each country for this Fair, so send your request so that we can commence our filtration process and inform you about the decision.
For Sponsorship Opportunities and Access to VIP Networking Meetings
Please write to Mr. Amson Adeleke on aiamson@educationfair.com.ng to express your interest and receive further information.Call: +234 809 219 3505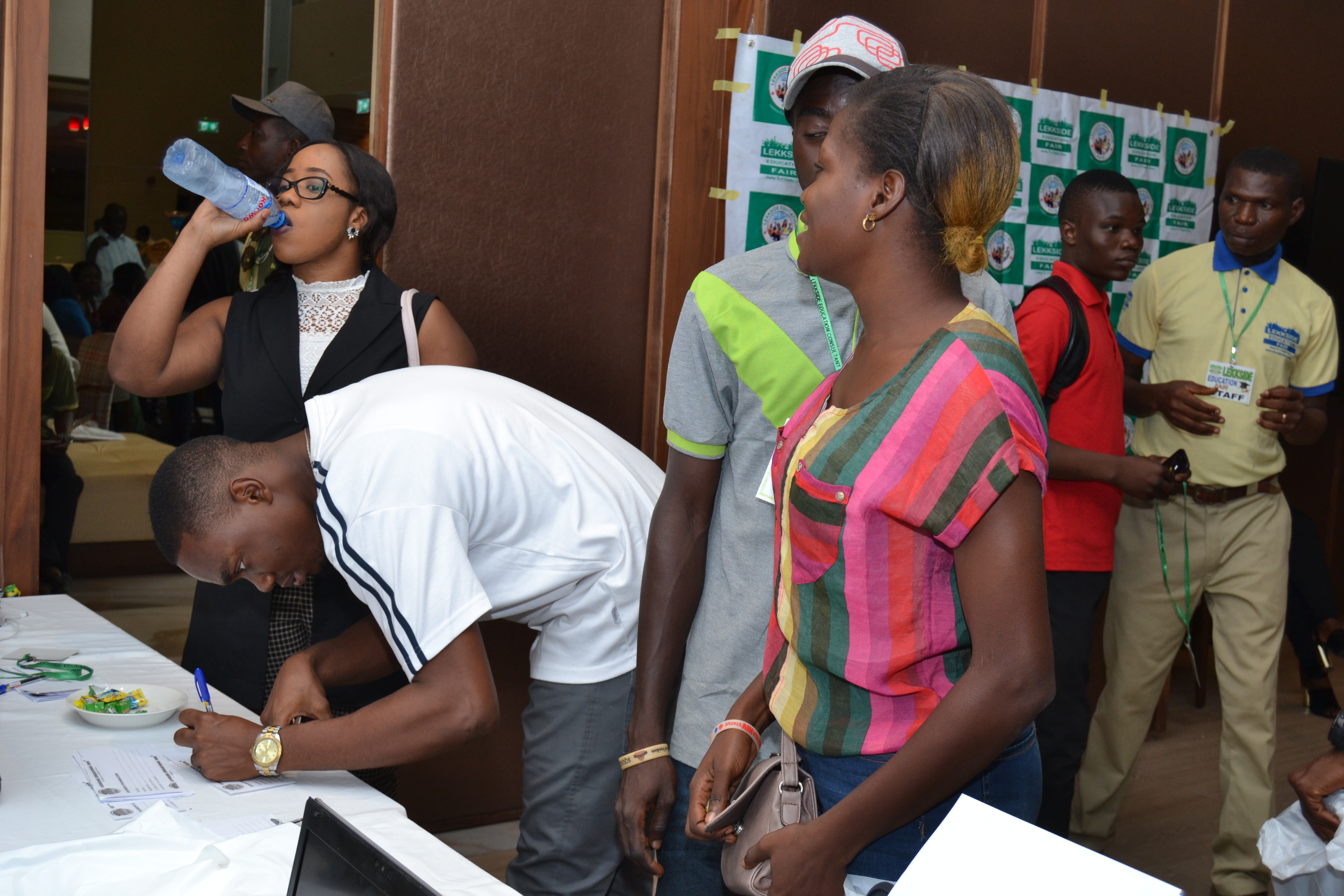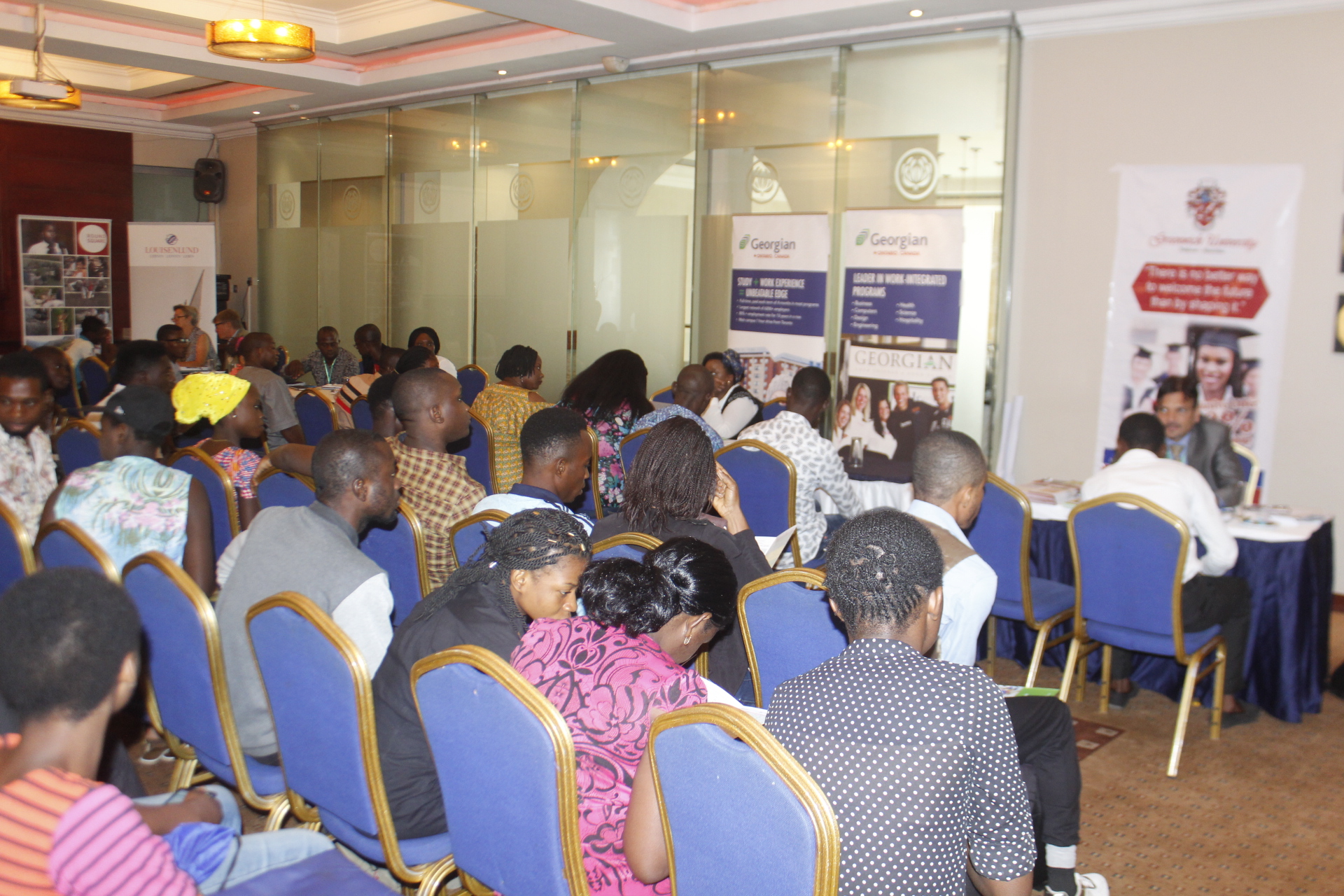 Programme:
Lekkside is looking forward to our 9th annual recruitment tour in Nigeria Please see fair dates below.
Full Package price $ 6,980 ( Include Flights, Visas, Hotels, and more in 3 cities )
Include in the package price:• International schools - $ 2,545 USD per Fair and $ 6,980 Join all 3 Fairs
• 2 nights' accommodations with breakfast
• Participation for 2 delegate
• Dedicated Table, Chair and Meetings with the Students and Parents, Schools principal and agents
• Free Visa Assistant
• Database of the attending
• 10 minute on radio live chat
• City tour + Packed lunch
• Airport pick & drop (International delegate)
• Local sim (international delegate)
OR PICK AND CHOOSE YOUR FAIRS
Rate: from $ 2,545 per Fair
$ 6,980 Join all 3 Fairs ( $ 2,545 per fair )
Early bird pricing is available until Oct 30, 2019. The total price of each registration option will increase by $1,000 after the deadline.